About us: the history of Intergen
Intergen has been an important company in the energy market for more than 80 years.  It offers cutting edge solutions in the construction of electricity and heat generation systems. It designs and assembles turnkey plants  through commercial agreements with important European and international partners and supplies a qualified aftersales service aimed at minimising the lifecycle cost of plants.
Our group's reliability can be seen in the numbers we generate, the value we attribute to our people and our presence in the world.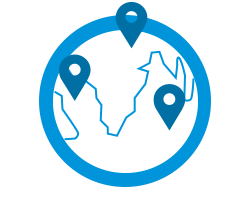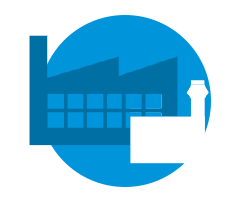 square meters
industrial area